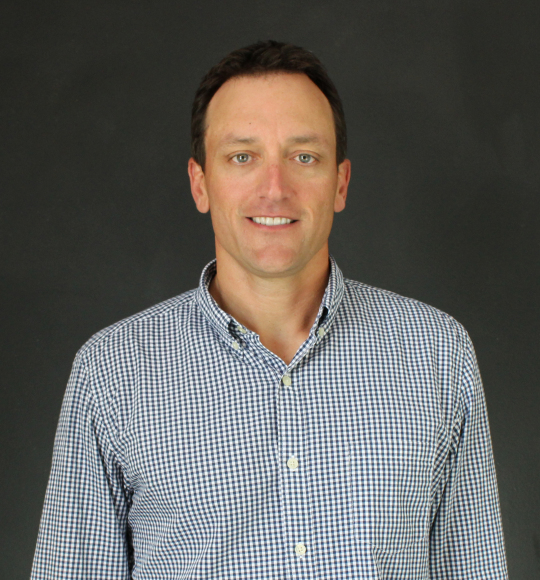 David Lukrich
Managing Partner
Biography
David co-founded Angelrush in 1999 with the goal of helping entrepreneurs realize their dreams of building great companies by investing behind their early successes. David saw the opportunity to invest alongside top venture capital firms in Silicon Valley and within a few years, initiated investments in angel and seed growth stage businesses. Besides directing the day-to-day business activities at Angelrush, David is responsible for identifying and assessing new investment portfolio opportunities, building key relationships and long-term partner development.
In addition to Angelrush, Dave founded Syndero in 2005, a next-generation direct response product company that focuses on creating high-quality branded consumer products marketed through online media channels.  Syndero raised $11 million in private equity investment and within 4 years, became the "#1 fastest growing company in the San Francisco Bay Area," according to The San Francisco Business Times. Dave left Syndero in 2009 to focus on Angelrush.
Before Syndero, David served as Director of Advertiser Sales with Adteractive Inc., a performance-based ad network company where he focused on developing Fortune 500 client campaigns. Prior to Adteractive, David served as Sales Director at Decru Inc., a storage-encryption appliance manufacturer. Here, David was responsible for acquiring the company's first customers and hiring the North American sales team. Decru was later acquired by Network Appliance for $262 million. David began his sales career at Network Appliance in 1995 where he was responsible for the sales development launch in the San Francisco/East Bay region.
Focus
Infrastructure, Opportunity Assessment, Venture Investment, Digital Media & Client Development.
Education
Bachelor of Science in Business Administration, University of California, Riverside.
Active Investments
TapRush
Path Theory
Inventis Partners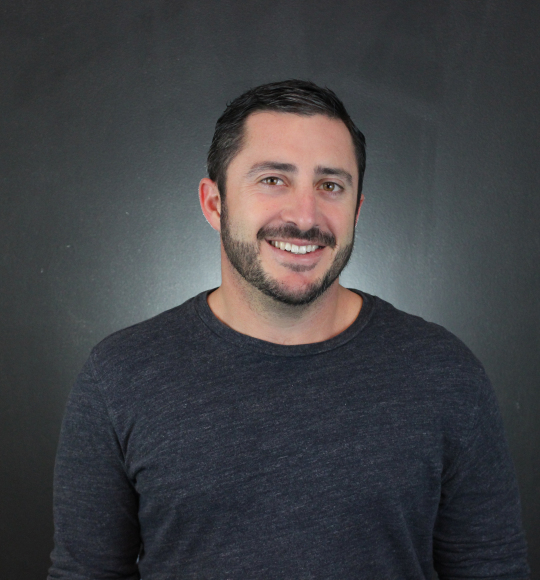 Matthew Stern
Partner
Biography
Matthew joined Angelrush in 2009. Matthew has extensive experience in growing and managing early start up companies with key strengths in new business development, strategic partnerships and sales. Matthew specializes in leading sales and customer acquisition teams to strong and sustained growth levels. He has industry-leading experience in managing and optimizing online customer acquisition for brand-name consumer products including media buying, search and affiliate marketing.
Matthew is also VP of Advertiser Sales for TapRush, where he focuses on building streamlined and scalable customer acquisition solutions for mobile advertisers.
Matthew co-founded BlitzSF in 2010, an online media management firm which specializes in helping companies establish and grow their brands online and on mobile devices. Matthew has led the sales and customer acquisition teams at BlitzSF to achieve 300% year-over-year growth.
In 2005 Matthew served as Media Director at Syndero, a next-generation direct response company, and was one of the company's first employees. While at Syndero, he was part of a two-person sales team which grew revenues from $0-85 Million in just under four years.
Focus
Investment Assessment, Venture Investment, Online Customer Acquisition, Affiliate Marketing , Online Advertising & Media Buying.
Education
University of California, Berkeley, Bachelors of Arts, Mass Communications.
Active Investments
Inventis Partners
Path Theory
BlitzSF